Our Brand Services
We specialise in creating new brands, and repositioning existing ones. We do it through a deep understanding of your business, strategic thought, and an unwavering dedication to design craft. There are three focal points to our full service capability - which are brand strategy, design and delivery.
Market Intelligence & Insights

Great brands are informed by great insights and a deep understanding of your customer and category. Through varying methods we extract this intelligence from the market and within your business, informing your brand's strategic development.

Brand Audits & Assessments

Reviewing your brand experience across the customer journey identifies two things - opportunities for improvement and aspects that are working well and should be retained.

Through our Clarity Workshop we help brands develop or fine-tune their purpose by understanding the deeper benefit they provide their customers. This becomes a unifying reason for being that drives everything your brand does, creating a more meaningful connection to your customers and people.

Brand Framework & Strategy

Our brand frameworks identify on a single page the key components that make your brand unique and why your customers will care. Creating the pillars that guide the wider strategic and creative directions.

Brand Positioning & Story

The most powerful brands have a genuine story that articulate their unique value proposition and purpose. We define brand's positioning statements, create their tone of voice, craft their authentic stories and develop their key messages.

Aligned to the overarching strategy, we explore, discover and then define the unique place within the category that your brand can own from a visual point of view.
Brand Architecture & Systems

For brands with multiple products or services we recommend and develop the most appropriate brand hierarchy between the master brand and sub brands.

From initial naming concepts through to the trademarking and protection, we create distinctive and strategically connected names for brands.

We design unique brand systems that will position your business exceptionally well for the future. Our diverse and flexible design capability is one of our strengths - ensuring a distinct brand specific to your strategic direction.

If you're seeking a brand for a new product or service, or you're an established company looking to rebrand and reposition your business, we can help.

From inspiring brand books to the formalisation of the brand through its guidelines, we create documentation ensuring the consistent delivery of your brand over time by any party working with it.

Accessible & Inclusive Design

The most immediate impact most brands can make is considering how accessible their customer journey is. We help our customers understand the wider implications purposeful design choices make on how accessible your brand experience is.
From initial concepting and prototyping, through to final design and manufacture, we provide a full packaging solution across all types of vessel and external housing. With consideration always given to the full life cycle of the product, making the most sustainable and circular choices of materials.

Our expertise lie in bringing your brand's essence to life online through highly functional yet engaging digital experiences. We achieve this via insight driven information architecture, UX and UI design. All of our websites are fully customised to your brand and business needs. We are also highly experienced in creating fully accessible websites to WCAG 2.1/2.2 AA and AAA standard.

Our full stack development capability provides you with fully customised digital solutions for your business including web apps, back-of-house systems, e-commerce stores and highly engaging brand websites. We develop on a variety of platforms including Shopify, Statamic, Wordpress and Laravel.

With an intimate understanding of your brand, we create effective advertising campaigns and social content to fulfil your media plans. We also create templates and frameworks allowing you to run your social activity consistently.

Bringing your brand to life in physical spaces is an area we excel at, including within your office, on your vehicles and around larger format buildings and precincts.

Imagery and video are some of the most valuable assets to a brand. We create the custom content you need to stand out and connect with your customers across your website, social and physical channels.

B Corp Certification & Tracking

Along with our partners we can help you gain B Corp Certification and then monitor your performance over time. Crucially, we will also work with you to ensure a genuine alignment across your brand and story.
Purposeful by design
Purposeful by design
Purposeful by design
Purposeful by design
Purposeful by design
Purposeful by design
Purposeful by design
Purposeful by design
Purposeful by design
Purposeful by design
Purposeful by design
Purposeful by design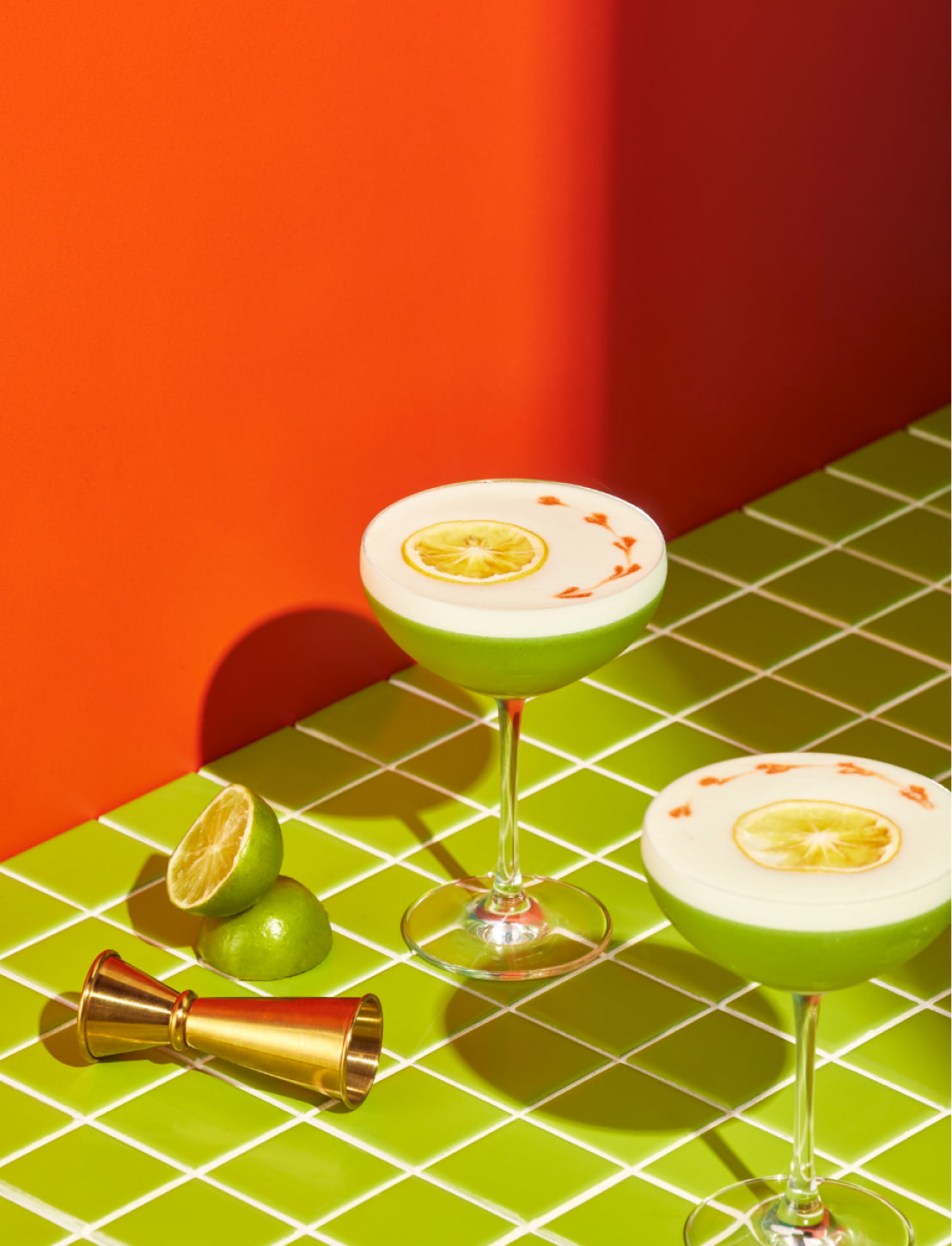 We're experts in crafting ownable brands for new products and services or repositioning existing brands so they can scale and grow more successfully.
We bring a founder's dedication to our work and a true commitment to creating collaborative success for our clients.